Gas
Leaк
Detection
Methane
at any facility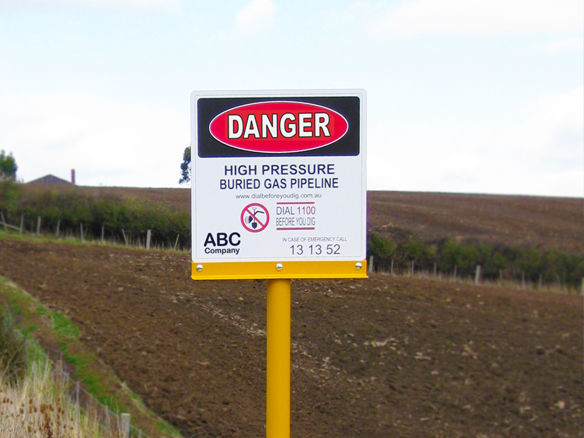 HPP
High pressure pipelines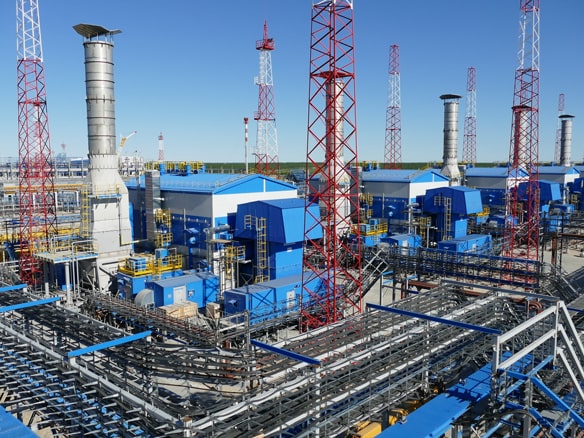 GCS/UGS
Gas compressor stations and underground gas storage facilities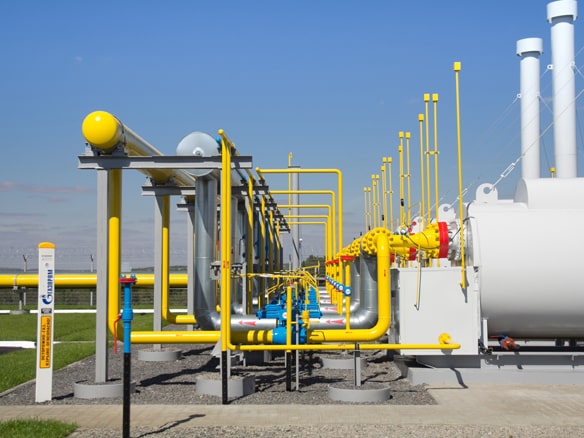 GDS/GDP
Gas distribution stations and plants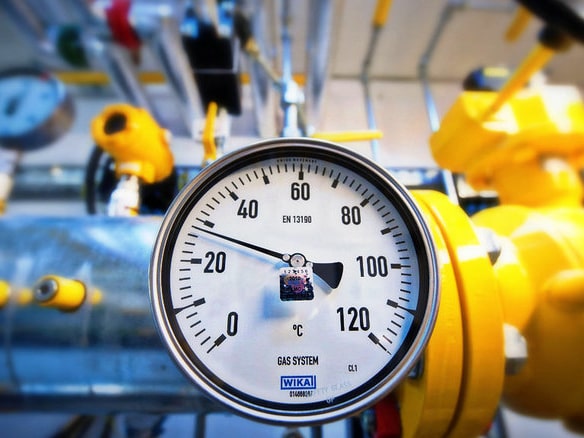 NGSE
Gas distribution companies, housing and utilities infrastructure
Gas

Methane

leak detection
at any facility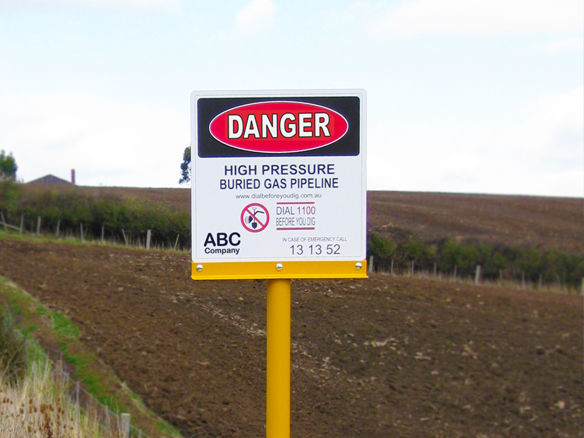 HPP
High pressure pipelines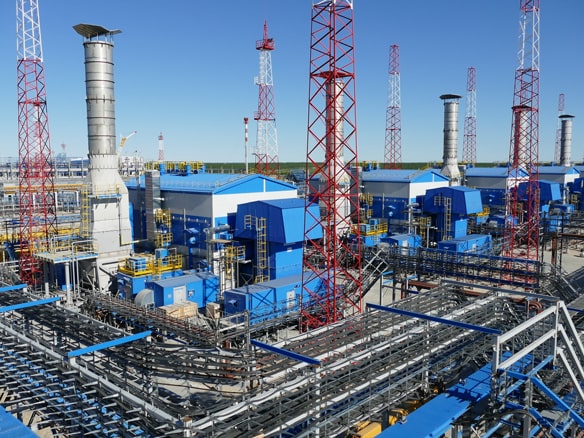 GCS/UGS
Gas compressor stations and underground gas storage facilities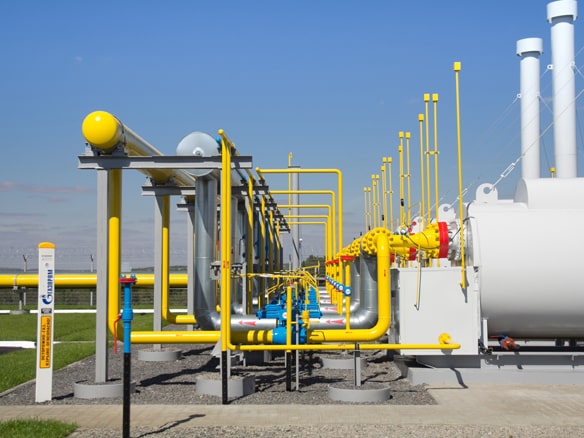 GDS/GDP
Gas distribution stations and plants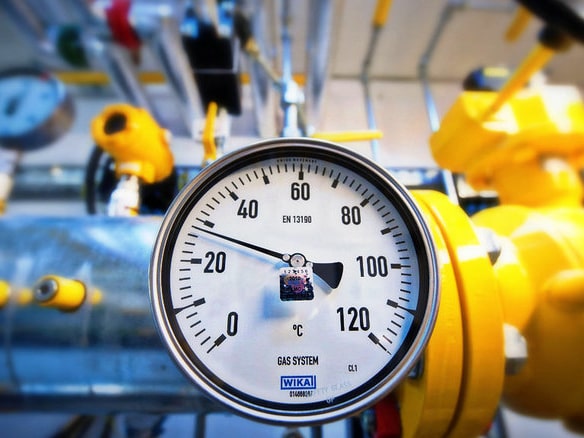 NGSE
Gas distribution companies, housing and utilities infrastructure
Why are leaks so dangerous?
---
$ 190M 
This is the annual waste of money on gas leaks
According to Greenpeace independent estimation, natural gas losses, related to its leaks, can comprise up to 10% along the path from the production field to the customer.
Explosion and fire hazards
We often hear the news concerning about explosions at industrial facilities and residential buildings due to natural gas leaks. As for industrial facilities, explosions can lead to casualties, process flow disruption, and incapacitation of expensive equipment.
In apartment houses, it can also cause fatalities and substantial material losses of the aggrieved and their neighbors. After such accidents, buildings are officially considered as no longer residential premises and are subject to demolition.
Greenhouse effect
The world community in general and the Russian government in particular are seriously concerned about the global climate change, and that is reflected in periodic enhancement of hazardous substances emissions regulations.
Methane is a greenhouse gas. According to the estimation of the United Nation's Intergovernmental Panel on Climate Change (IPCC), methane's contribution to warming due to the greenhouse effect has been 84 times more than carbon dioxide over the last 20-year period.
Operation principle
---
The remote laser detector measures methane concentration in the air. The laser beam (having the wavelength, which corresponds to methane absorption line) reflects from a topographic object (the ground, a wall, etc.), which is 493 ft away from the device and returns into the receiving channel of the optical system. Concentration is measured along laser emission and is displayed in a relative value, i.e. ppm×m.

The signal in the analytical channel in case methane molecules are present in the laser beam.

Signal in the reference channel (the line shape after methane absorption).
MILESTONES


PERGAM development stages

2003

A device based on the method of remote laser spectroscopy was developed for helicopter-based diagnostics of main gasline linear parts.

2004

The first shipment of airborne remote methane detector to Gazprom transgaz Yekaterinburg JSC.

2007

International patents in the USA and Europe.

2009

Start of shipments to China, South Korea, Estonia, and other countries.

2010

Italian office was founded for promotion of proprietary developments on the European market.

2018

Full production of methane detectors to use on UAVs.
Worldwide cooperation
Gas companies all around the world utilize PERGAM technologies.
---
Argentina
TGS & TGN
Australia
APA Group
Bulgaria
Bulgartransgaz
China
Baotou Gas Company
ENN Energy Limited
five more
Petro China
Towngas
Shenyang Gas Company
Tianjin Gas
Xinjiang
Czech Republic
Net4Gas
Estonia
AS Eesti Gaas
Germany
SPG Group
India
GAIL
Japan
Tokyo Gas Engineering
Lithuania
Amber Grid
New Zealand
Vector Limited
Pakistan
Sui Southern
Russia
Gasprom
Sakhatransneftegaz
Singapore
Singapore Petroleum Company
South Korea
KOGAS Safety
KOGAS
Switzerland
Ereca AG
Turkey
Botas
USA
Williams Pipeline
ExxonMobil
four more
Kinder Morgan
Transco
Northern Natural Gas
ONEOK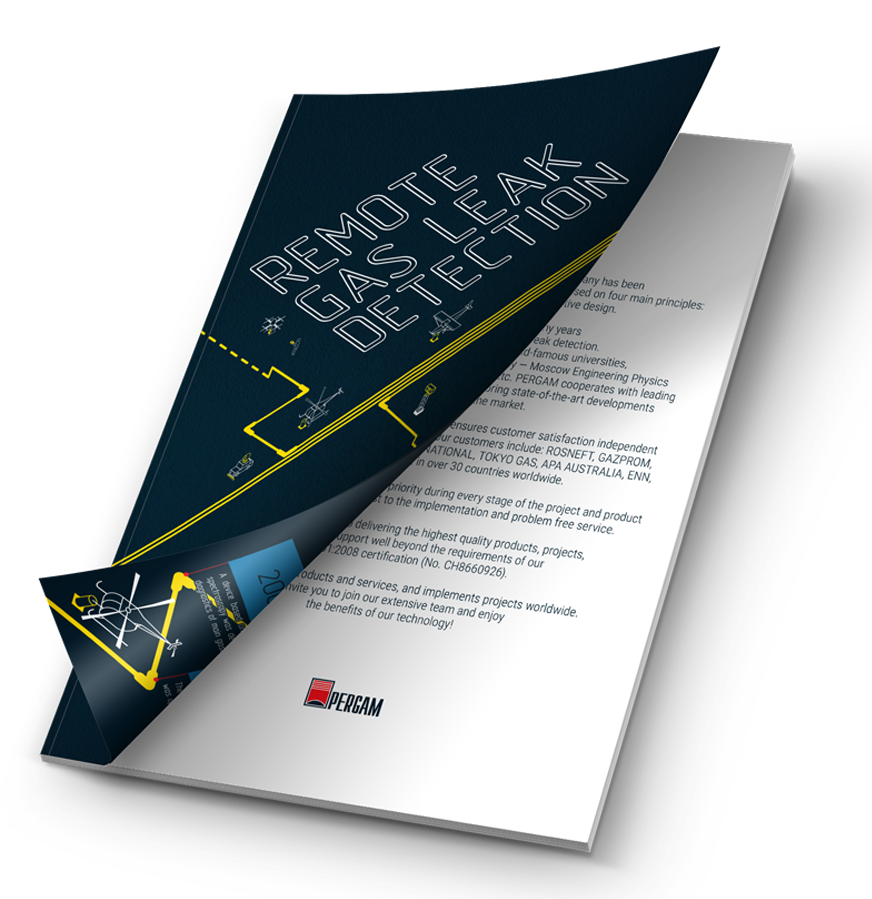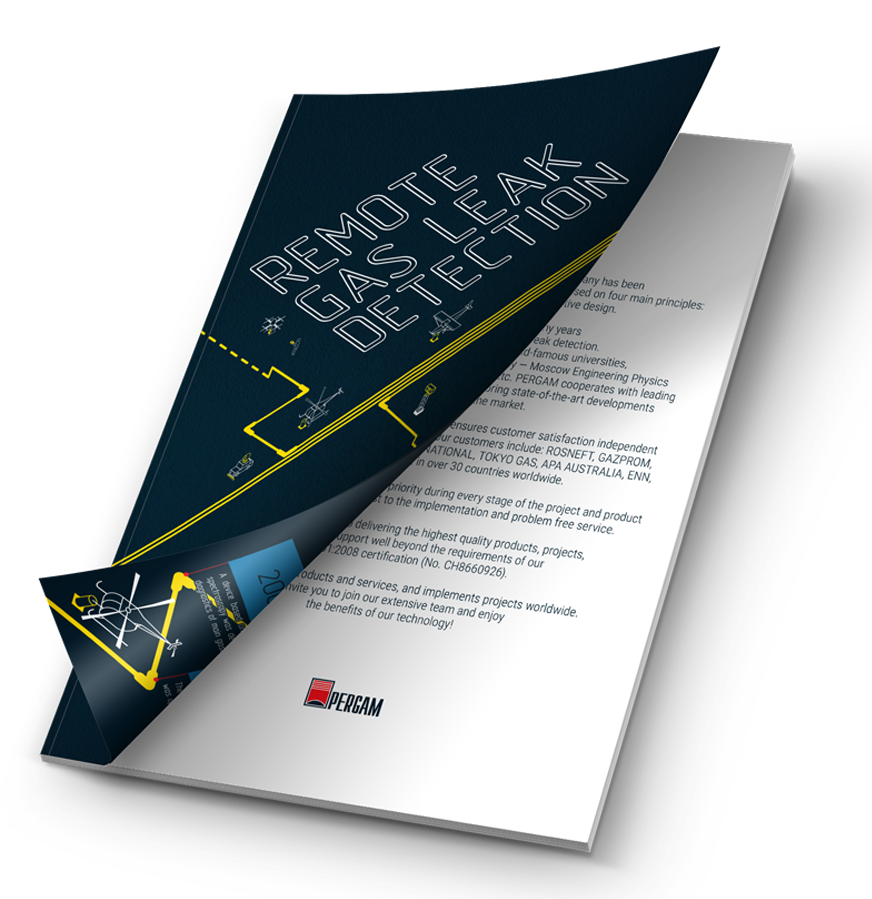 Here you can order a premium brochure with the description of our equipment
English, Russian, and Chinese versions are available.
Order Now
Contact Us
---
Phone: +41 43 268 43 35
Email:

[email protected]

No D-U-N-S: 481967615
Address: Dorfstrasse 7, 8802 Kilchberg, Switzerland

Contact Us
---
Phone: +41 43 268 43 35
Email:

[email protected]

No D-U-N-S: 481967615
Address: Dorfstrasse 7, 8802 Kilchberg, Switzerland