Pergam Technical Services launches the LMC G2 DL demo
Now in our American office you can order a demonstration of the LMC G2 DL detector based on the DJI M600 hexacopter. The complex is managed by the software from UgCS.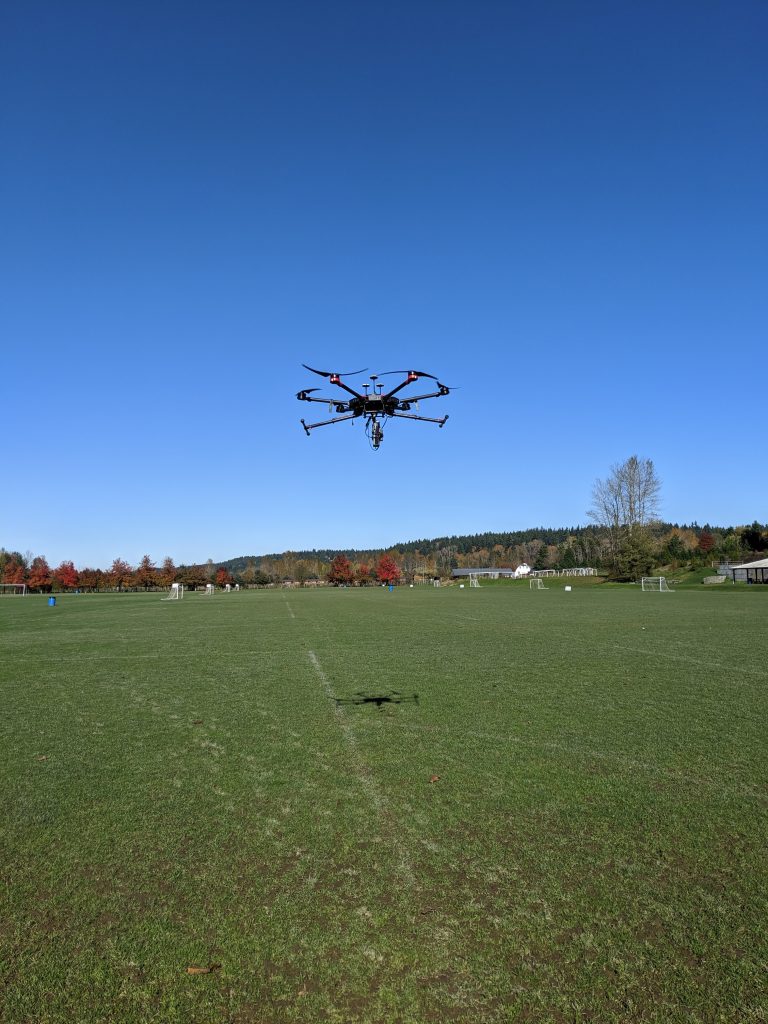 During the demonstration, you will be able to verify in practice the stability operation of the complex: from the time of takeoff to receiving the file with the report on the inspection.